Call us today: 949.275.8056
Welcome to the Merry Ministers!
If you're looking for an affordable and flexible minister in the Orange County, Los Angeles, San Diego, or Riverside areas, look no further.
Want a simple, non-denominational wedding ceremony?
Want something a little more alternative? More romantic?
Want to renew your vows or simply celebrate your love?
Whether it's in English or Spanish, serious or funny, simple or fancy,
We can do it all.
CONTACT US today to start planning the perfect ceremony for YOU.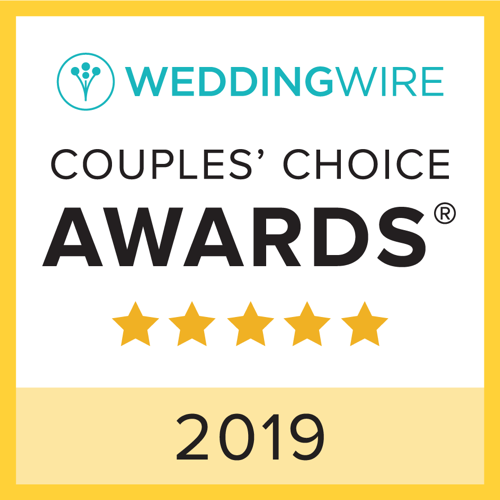 Read all of our wedding reviews on our
The Merry Ministers
Storefront at
Read all of our wedding reviews on our
The Merry Ministers
Storefront at